Construction and assembly of

electrical panels

in Padua
for industrial plants, water systems, recharging and consumption monitoring
Industry
Our company is specialized in designing and creating panels for controlling industrial HVAC systems.
Water
Special water supply requirements can be met effectively by producing panels designed to control water handling systems.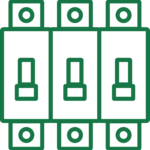 Distribution and automation panels
The new frontier where we are demonstrating our technical expertise and multisectoral capabilities.
Consumption monitoring
Using sensors and measuring instruments, we can implement any strategy of measures required based on the customer's needs.
Bringing you our quality


built on pure commitment


and the right

expertise
Keeping technical and practical skills development on track with training sessions at regular intervals. We actually have independent personnel to assess skill levels, which includes practical tests.
Latest projects by industry
Tulin s.r.l.: twenty years of professionalism in custom panel building
Consulting and design
We supply the electrical panel as a turnkey solution tailored to the customer's requirements. From design to prototype development, production and, where necessary, the product's industrialization.
Steel fabrication work
Our engineers' lengthy multisectoral experience thus translates into the ability to interpret, quote, design and build the electrical panel, in full compliance with all code requirements.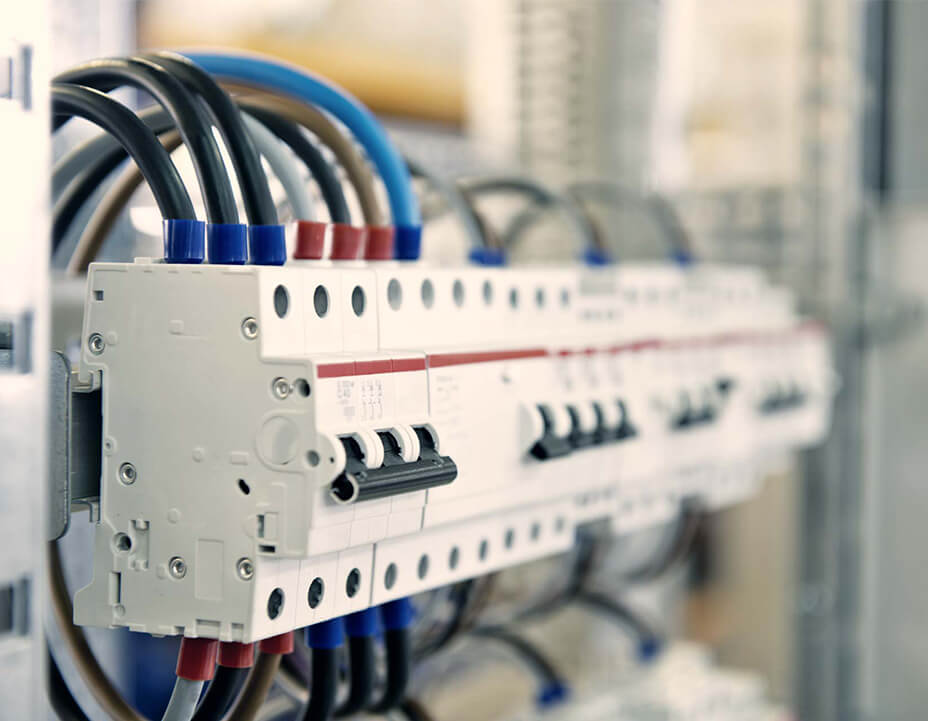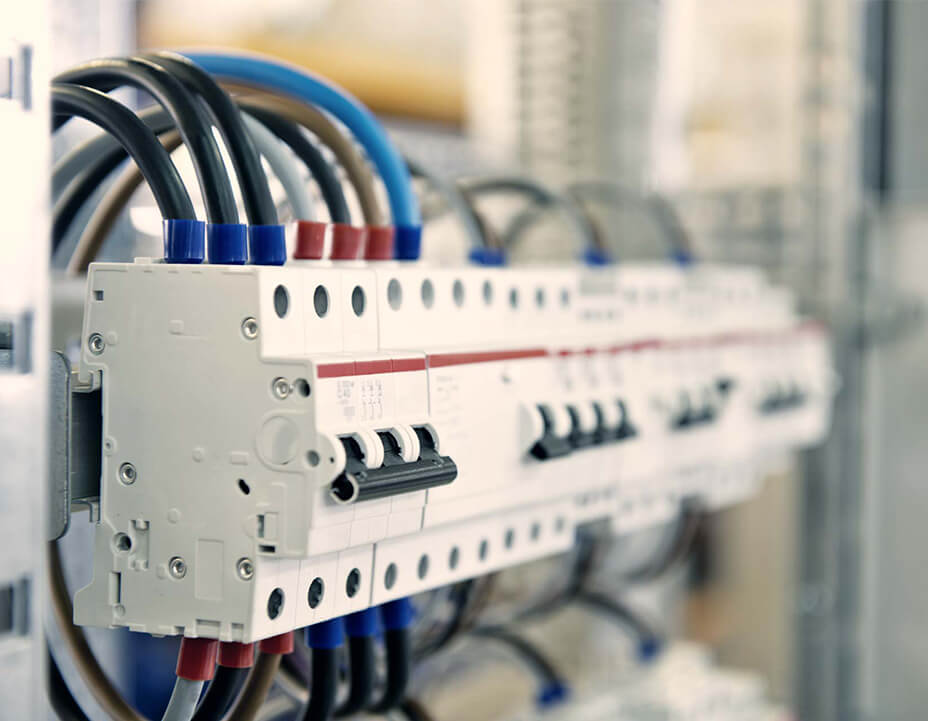 Each to their own… panel! Receive more information
Each to their own… panel! Receive more information